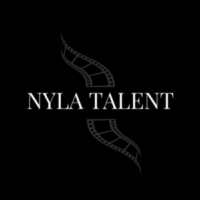 * Script is at the bottom of the page.
* You will be sent an E-mail with more information.
Actors, Models, Singers and Dancers:
NYLA Talent, Connor Weil (Who is know for Disney's Liv and Maddie, Victorious and KC Undercover), LA Talent Agents and the International Presentation of Performers are holding auditions online! 
Saturday January 22nd 2022
(11AM MST, 12PM CST, 1PM EST)
https://nylatalent.zoom.us/j/94169236805?pwd=eUJaakV5TXNUcElpdnNqTmNSQldtQT09
Meeting ID: 941 6923 6805
We are looking for fresh new talent to present to our network of over 150 agents, managers, directors, photographers.
We are also looking for ready-to-work or nearly ready-to-work actors to submit directly to agents. To be submitted for TV, you must have experience, an outgoing personality and a 3.0+ GPA.
PARENTS MUST ATTEND AND BE IN THE FRAME WITH ANYONE UNDER 18.
Want to be on TV or in movies? Auditioning is the first step to becoming an actor, singer, dancer or model. Congratulations on taking the first step to seeing yourself on TV, in a movie or a magazine! If you've ever wondered how to make that happen, the answer is:
Be in the right place at the right time
Be noticed by a talent scout who knows how to guide you!
Sign with a great agent and/or a manager to represent you!
Agents and managers submit their clients to the networks and TV shows. International Presentation of Performers member, NYLA Talent, TC Auditions NY and LA Scouts, along with an LA Talent manager will be auditioning performers ages 4 and up for an exclusive SHOWCASE!
If you are selected you will get to meet and work with special guest, Connor Weil. Who is Known for Disney's Liv and Maddie, Victorias and KC Undercover and more,  all will be LIVE!
Check him out at : https://www.imdb.com/name/nm0633228/
If selected, you will also work with German E Morales head of MGMT LA who has kids on Disney, commercials, Adam Sandler movies and many more will tell you the secret to landing an agent. He is also looking to sign and develop new talent.
If selected, You will learn audition techniques, résumé development, script selection, improvisation and/or song selection, how to be a print or fashion model and how to go from where you are today, to being on TV or in a magazine or movie. You may also work with professional photographers and agents/managers!
Our clients audition and book jobs every week! We have kids booking movies from NY to LA, Print ads in Chicago, Fashion Shows in Paris, Milan and Tokyo!! We have kids in SCHOOL OF ROCK, THE THUNDERMANS, TRANSFORMERS, THE HUNGER GAMES, World War Z, TWILIGHT Movies, and starring in Commercials for APPLE, McDONALDS, TARGET and more! We have clients who have been on the shows like The Fosters, Bunk'd, Pretty Little Liars, Jessie, Ant Farm, Liv and Maddie, KC Undercover, So Random, Nicky, Ricky, Dicky and Dawn! We have clients on many of the most popular kids/teens shows!
NYLA TALENT, and The International Presentation of Performers is a network of over 150 agents, casting directors, managers, record labels, photographers, celebrities and magazine editors who have hundreds of success stories on your favorite TV Shows, movies and in commercials. You could be next!
NYLA TALENT,  and The International Presentation of Performers is a network of over 150 agents, casting directors, managers, record labels, photographers, celebrities and magazine editors who have hundreds of success stories on your favorite TV Shows, movies and in commercials. You could be next!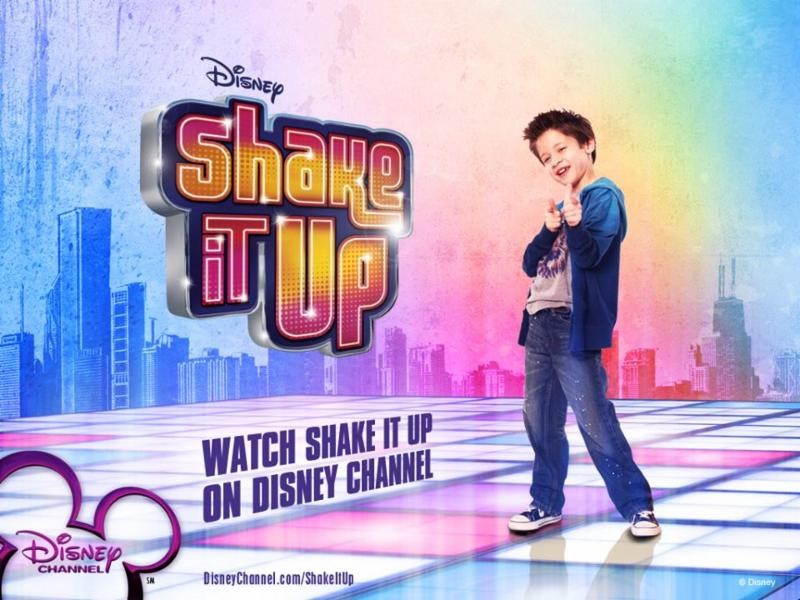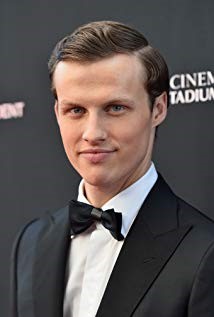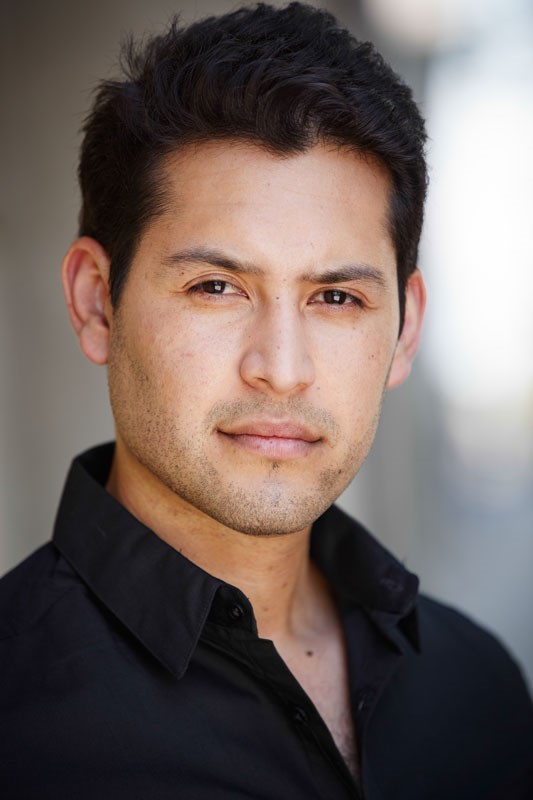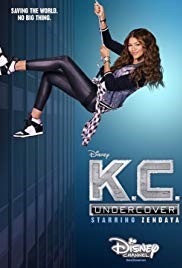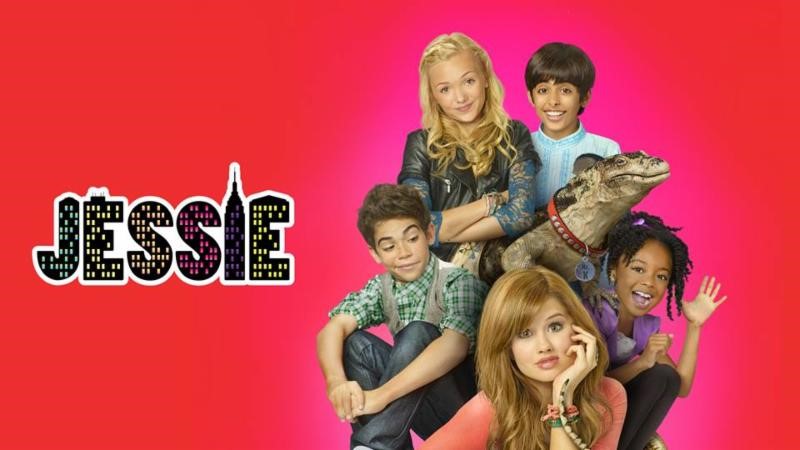 We have kids on Disney/Nickelodeon and we work directly with the casting directors and agents who cast tv shows, movies and commercials. 
We are not Disney corporate. Like all networks, casting directors and agents submit and hire talent. Our network of agents will help you attain your goal, so be ready to show us your personality when you audition!
Audition Info:
*Actors~ practice your script. Models also.
*Have a photo ready to email your scouts after your audition.
*Parents must attend at all times for talent under 18.
*Singers~ prepare 4 bars or 15 seconds of a song.
*Dancers~ prepare an 8 count of your dance.
AUDITION SCRIPTS – Age ranges are a suggestion only, you may perform whichever commercial you prefer or write your own.
Ages 4 – 6 Years
PRODUCT: MINI OREO'S
Mmmm! New "Mini-Oreos"! Bite size! Just the right size for someone like me! New "Mini-Oreos", I take them everywhere!!
——
Ages 7 – 8 Years
PRODUCT: CREST
Hey Parents! Get ready for toothpaste that tastes sooo great kids will love to brush their teeth!
My dentist tells me I should brush twice a day. CREST for kids…. We call it berrrry-licious!
——
Ages 9 – 14 Female
PRODUCT: FLINTSTONE VITAMINS
My parents are always saying, "[Your Name]"- Eat your spinach" or, "Finish your brussel sprouts!" Yuk!! Why is it- that everything that's supposed to be good for me- tastes sooo bad? Well I know one thing that's good for me- that doesn't taste bad! – My Flinstone's Vitamins! I chew them up and they keep me healthy and strong! They're way better than cauliflower!!
——
Ages 9 – 14 Male
PRODUCT: FROSTED FLAKES CEREAL
I hereby decree that all kids must be given the right to eat cereal that taste good! Parents must let their children choose their OWN cereal! We're the ones eating it. No longer will we eat cereal that taste like the boxes they came in. There will be FROSTED FLAKES for everyone! They're GREEEAAATTT!
——
Ages 13 – 17 Female
PRODUCT: BONNIE BELL LIP GLOSS
So I asked my mom if I could start wearing lipstick! But she said, "NO [Your Name], you're too young"! I was super upset…until…she bought me, Bonnie Bell lip gloss! It's super shiny and it make my lips look soooo glamorous- Just like lipstick! AND it tastes like bubble gum!! Bonnie Bell, it's perfect for me – You should try it!
——
Ages 13 – 17 Male
PRODUCT: EDGE BODY SPRAY
You know that smell in the Gym Locker Room? Do you think girls like that smell? Of course not! They also don't want to smell that cologne you borrowed from your Dad. That's why I use Edge Body Spray. It smells great and it's easy to use. Edge Body Spray, it's just you…with an edge.
——
Ages 18 + Female
PRODUCT: VERIZON
Who told the wireless companies that all we were interested in was fancy gadgets and colored, jewel encrusted cell phones? It wasn't me. All I want is a great network, without having to pay a fortune. That's why I chose Verizon. It's all the service–without the "bells and whistles". VERIZON, they never stop working for you.
——
Ages 18+ Male
PRODUCT: FORD MUSTANG
I have this friend, Tom. He's great but he has this habit of telling you everything about anything he buys. So when he bought the new Ford Mustang, I was ready to hear about the powerful engine, the ultimate driving machine! But you know what? When I asked him about his new Mustang…All he did was smile.